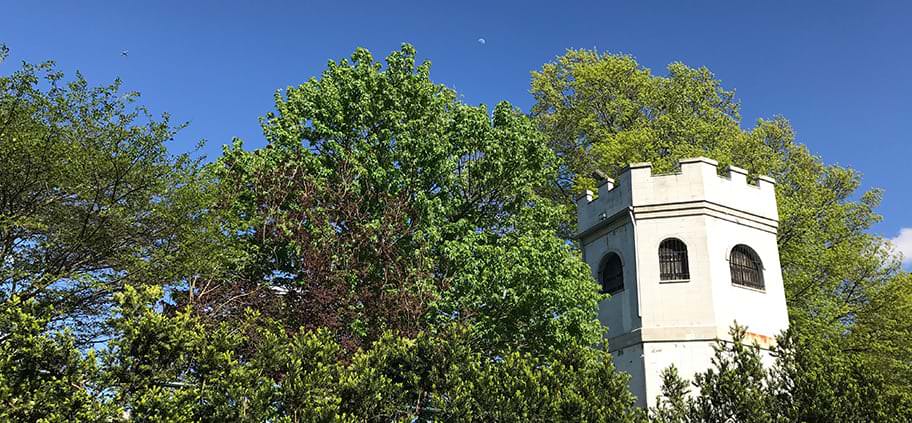 2019
LA Times We discuss Triple Frontier, Under the Silver Lake, and approaching unfamiliar territory.
2018
Native Instruments. We talk about creative process, tools, and what it was like to write for orchestra on Under the Silver Lake.
2017
Gameumentary. We talk about prog rock, composing for orchestra, personal philosophy, early musical memories, workflow, and social media.
Score It. We talk about silence, influence of nature, crossing mediums, temp score, motifs, and mixing genre.
2015
Vehlinggo. Aaron Vehling and I had a very thorough conversation in New York over dinner. We talked a lot about creativity and lifestyle.